Welcome & Take Legal Advice 24x7 from the Best and Experience Lawyers
If you have a required Legal Help then you have reached the Right Page!!
Internet is not a Lawyer and not are you. So talk to a real Lawyer. Only allow the best Lawyers to handle your case.
The team of Criminal Lawyers consists of the best criminal lawyers of Delhi who have minimum 10+ years of working experience and successfully handling over 1,000+ cases across Delhi-NCR.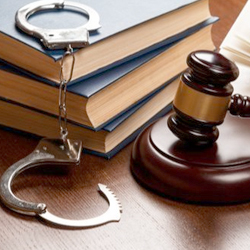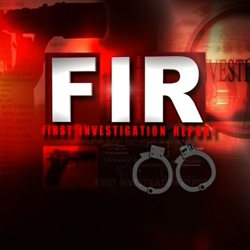 Lodging Complaints & FIRs
Legal Advice 24×7 is managed by the top most Criminal Lawyers who have over 10+ years of experience in handling criminal matters related to different State & Central Laws while adopting a 100% Result Oriented Approach.
Indian Penal Code (IPC) of 1860
Narcotic Drugs & Psychotropic Substances (NDPS) Act of 1985
Protection of Children from Sexual Offences (POCSO) Act of 2012
Arms Act 1959
Medical Negligence
Economic Offences
Corporate Frauds
Foreign Exchange Related Cases